Posts for October 10, 2011
Jack Black – Men's Skin Care Products!
October 10, 2011
Jack Black creates superior, advanced skin care for men including shaving creams, moisturizers, grooming sets, cleansers, anti-aging, hair care, body care and sun care products specially formulated for a man's needs. Nothing complicated, nothing cosmetic. Just superior products designed with guys in mind. Authentic ingredients and original technology go beyond soap and water. You'll find Jack Black in the locker rooms of America's leading sports teams such as the New York Yankees and the Texas Rangers.
Available at Harvey Nichols, Mall of the Emirates, Dubai
Bright pants: can't get enough!!!
October 10, 2011
Outfit of the day!!!
October 10, 2011
Shirt and Skirt: Forever 21
Bag: Balenciaga
Brogues: Atmosphere
Hot trend: Leather Harness!!!
October 10, 2011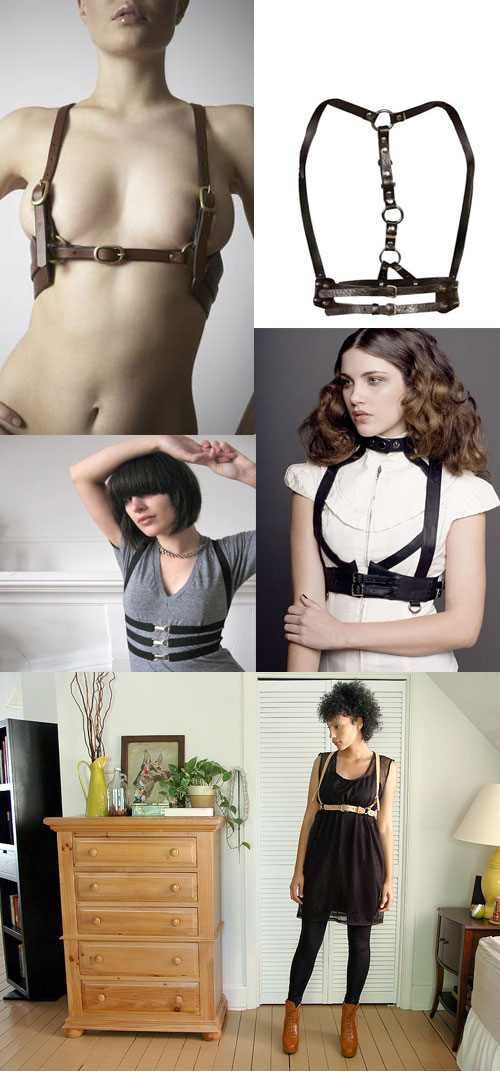 New hairstyles with the old bang!
October 10, 2011
Anastasia Radevich Kenetik shoes Collection!!!
October 10, 2011